YOU MAY HAVE SEEN US HERE
THE BEST PROOF COMES FROM people like you
Sandra

I have paid a lot of money to do the same as I can now do at home. Pain is minimal and so far have been using on skin tags. Small ones have gone, larger ones have taken 2 goes.
Michelle

This thing is amazing! Now I can stop paying dermatologists a minimum of $200 to remove 5-10 skin thingies. And no longer have to practically beg to get them to do it, because it's not worth their time.
Victoria Hurd

I used this over the weekend and it is PERFECT! I can't believe the results. Brown spots and keratosis' are gone. Took about 5 days for it to heal up. I applied 100% aloe gel and aquaphor. Skin is beautiful.
Jenny Tate Green

I love mine. My daughter recently removed about 30 moles, tags and age spots off my back. It put Neosporin on it a few times and waiting for scabs to come off on their own time in shower. My back looks like it did when I was 25 and I'm 49
Maureen Temple

Got one! It works! Getting rid of all those red "dots" we mature women get! Wonderful!
Denise Aragon Fillion

I got mine and love it! It works so well taking my moles and age spot right off my face!!
Twila Brown Reed

We use ours all the time and does a good job. I used on little tag by eye that dr. Wanted $300 to remove. Used one time and gone.
Fiona Singh

So worth buying!I've removed a wart, skin tags on friends, a mole and an age spot on face.So quick and easy to use. No pain and treated area heals so fast.So great to use in the privacy of your own home.
Melinda Gehrts Costa

I received mine and it's AMAZING, really works and no scarring!!!!!!!
April Everett

It's amazing! I just received mine and it's so easy to use and the sensation is minimal. I took off several skin tags and went after a few dark spots on my face. I can't wait to see the final results.
REVEAL YOUR SKIN'S TRUE POTENTIAL WITH A NON-INVASIVE PLASMA TREATMENT.
A versatile solution for a plethora of skin conditions.
After
After
After
After
After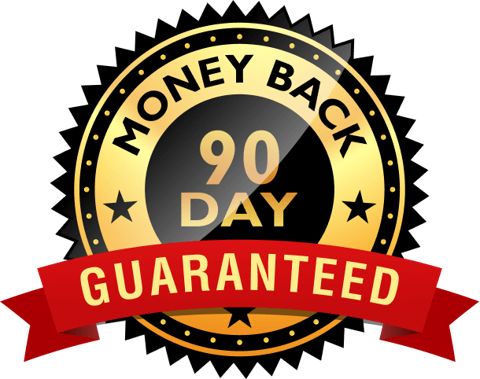 90 Day Money-Back Guarantee
We know, it sounds too good to be true – That's why we're proud to offer our 90 day money-back guarantee! If you have not seen any results within 90 days of using our products, we will refund you in full, just follow the instructions on this page.
What Makes Dermavel Special?
Frequently Asked Questions
In general, skin tag removal is an aesthetic treatment and that is not covered by health insurance, unless it is infected or bleeding.
Removal of infected skin tags is a covered benefit under your health plan. However, if it is for cosmetic reasoning the cost will vary depending on the size and number of skin tags treated.
There are several key factors. One of them is; using a Fibroblast therapy at home is far cheaper than visiting the dermatologist, which can cost up to $1200 USD.
Everyone's pain threshold is different, so what one person might find painful, another might hardly notice. Generally speaking, though, Plasma Pen fibroblast treatments are considered mildly to moderately uncomfortable.

Some areas, like around the eyes, are more sensitive than others, but a numbing cream (Lidocaine 5%) can often be used to soothe any pain.
Plasma Needles are considered disposable items; they naturally get dull over time. If not replaced after each treatment session, you may feel more intense discomfort during the session, or potentially expose yourself to an increased risk of scarring and infections. 
The Plasma Fine needles are clinically prepared and designed for one session only; you may use the same needle for multiple areas and blemishes within the same treatment session.
The Plasma Coarse needles may be used multiples times for up to one month with proper sanitation and disinfection.
Please be advised; if you feel any increased discomfort, or if the needle(s) doesn't generate a plasma arc, replace it immediately. 
Additional needles can be bought anytime here: https://dermavel.com/products/dermavel-repair-pack